Cinema, Architecture, and the City
Elective Course at the Department of Architecture, University of Patras
Professor: Panos Dragonas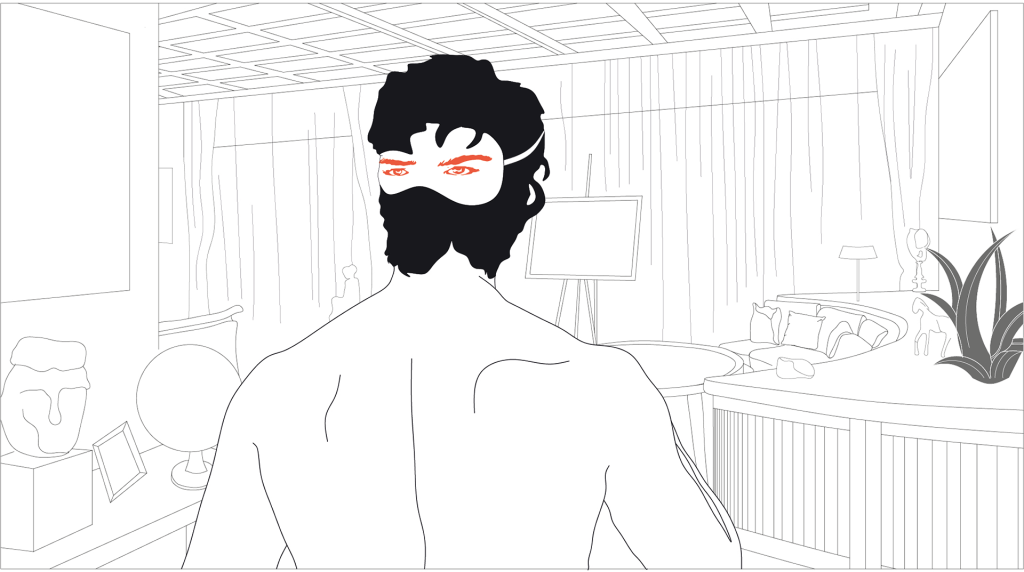 Yro Tsirozidi, "Wasted Youth" (Dir. Argyris Papadimitropoulos, Jan Vogel)
No other art has influenced the way we perceive the city as much as cinema. The birth and development of the art of film has run parallel to that of modern architecture. Modern architecture has shaped the image of post-war cities, while film has been the most popular means of representing – as well as criticising – the new urban environment. The influence of cinema remains strong in the age of the internet and video games. In an era of excessive exposure to information, the cinema continues to be a powerful medium for storytelling. Moreover, the proliferation of new media of moving images, such as video and architectural animation, adds value to the knowledge of film art and technique.
This elective is structured as a series of lectures on the connections between architecture, film art and the development of the modern city. Each lecture consists of screening and analysing selected cinematic scenes focusing on a given theme. Objectives of study include: an understanding of the main techniques of spatial representation in film art; the study of exemplary cases of architectural and urban space representation in film; the critical analysis and interpretation of cinematic narratives in which designed space is of particular importance.
The coursework consists of a term paper and a design analysis of a selected film space.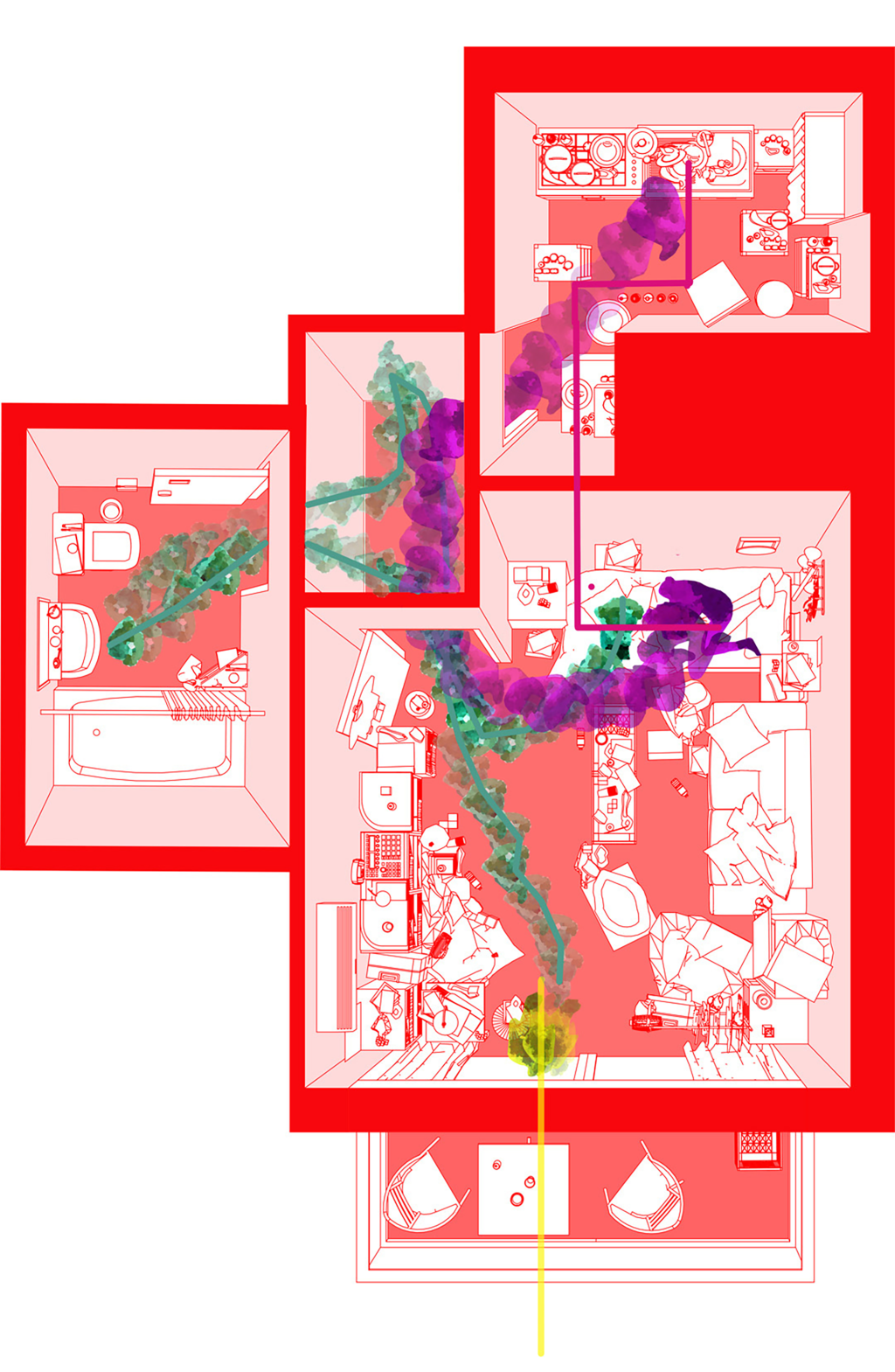 Marianthi Christodoulou, "Enter the Void" (Dir. Gaspar Noé)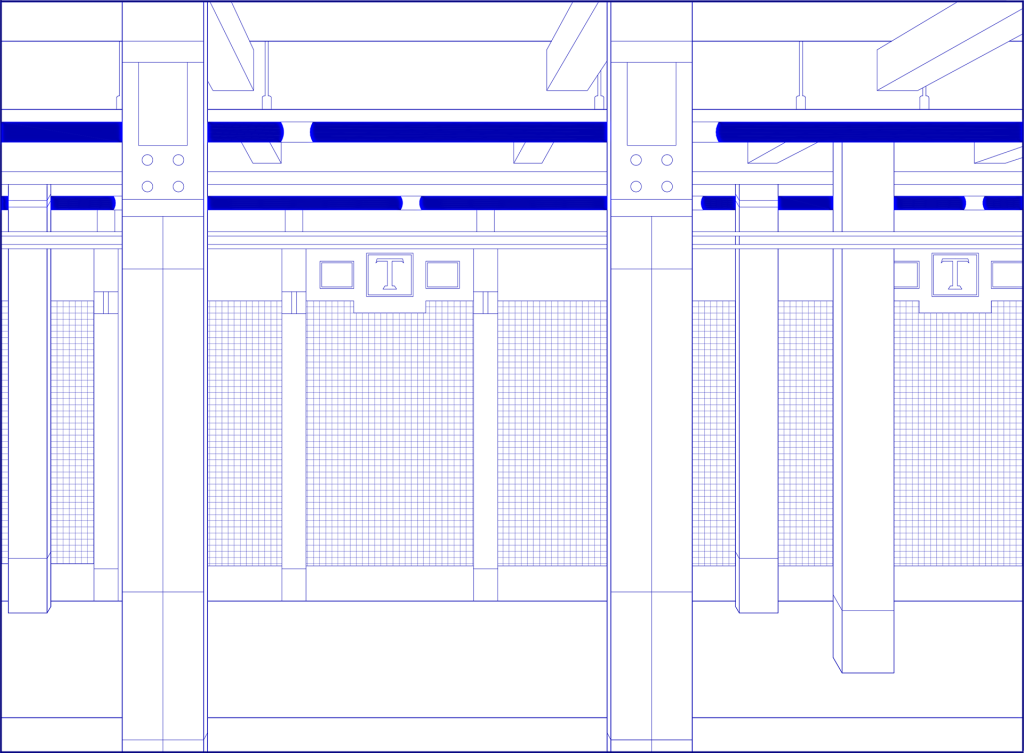 Stevi Meletsi, "News from Home" (Dir. Chantal Akerman)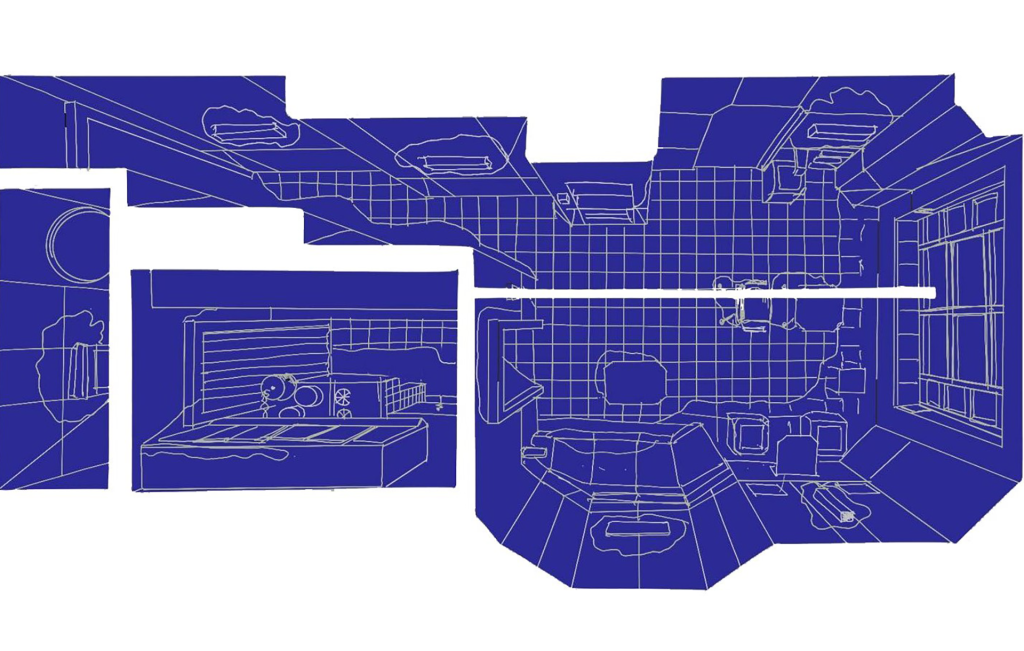 Georgia Mirela Kourmouzi, "Blade Runner 2049" (Dir. Denis Villeneuve)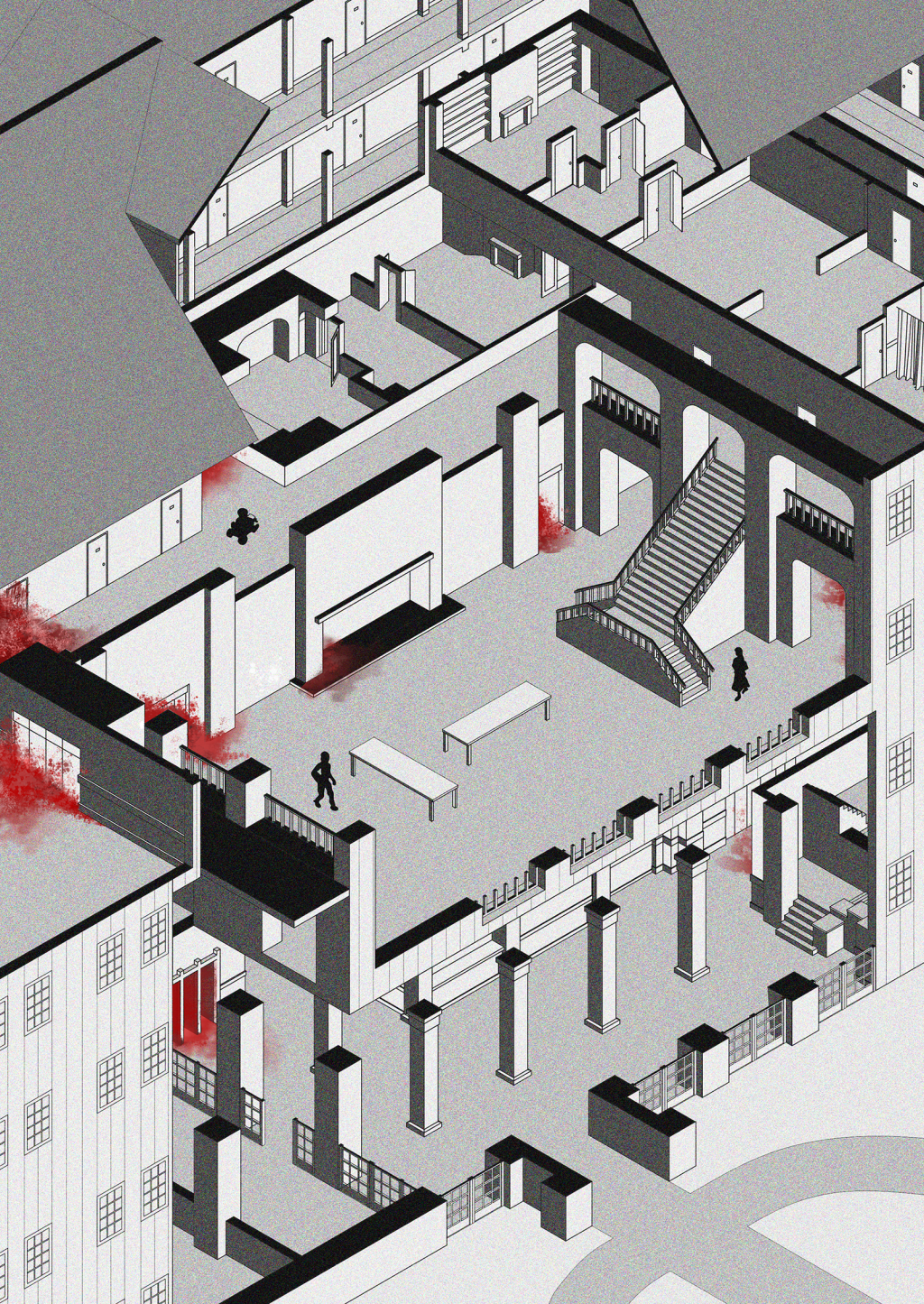 Katerina Limperi, "The Shining" (Dir. Stanley Kubrick)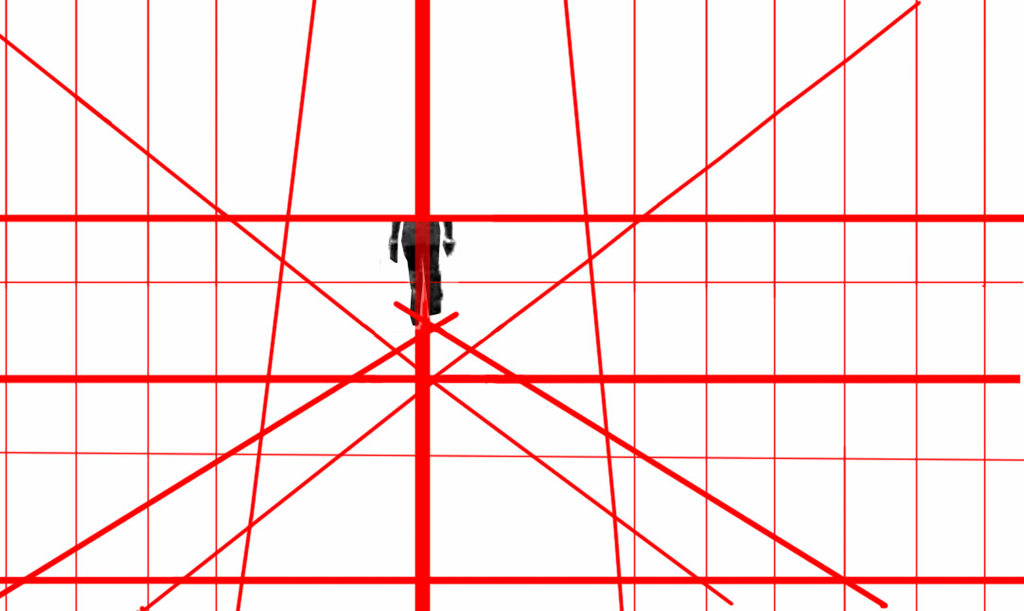 Ntora Mastrogiannopoulou, "Il Conformista" (Dir. Bernardo Bertolucci)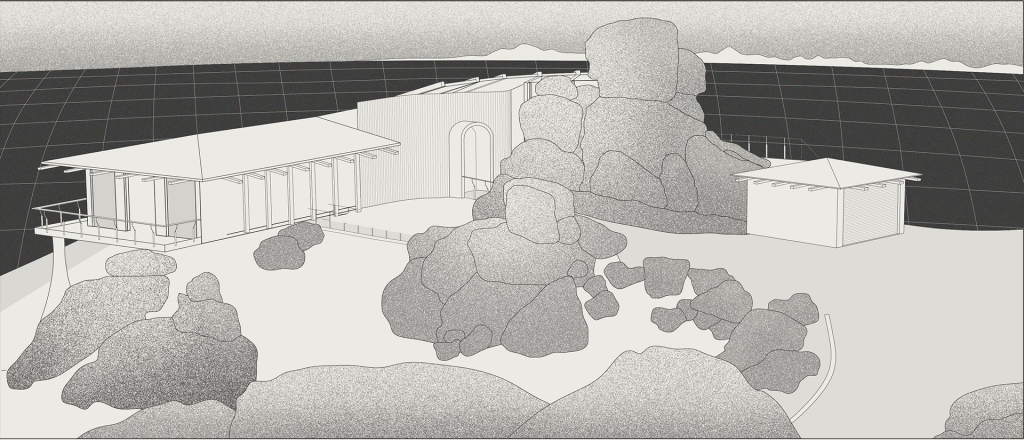 Elina Akiozoglou, "Zabriskie Point" (Dir. Michelangelo Antonioni)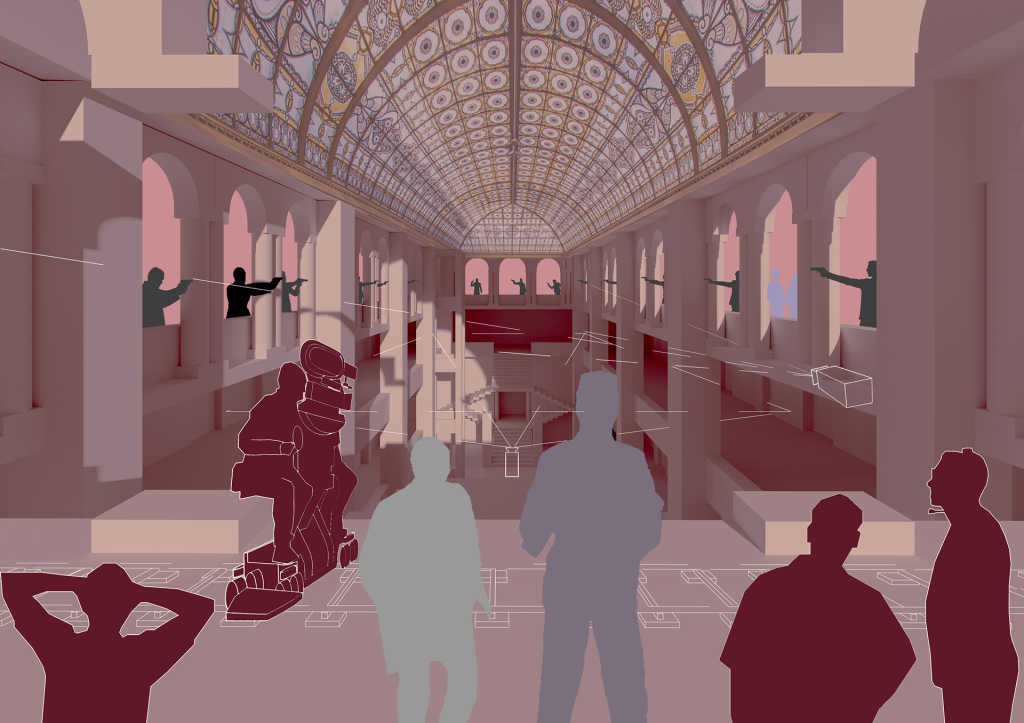 Ioanna Chatzifotiou, "Grand Budapest Hotel" (Dir. Wes Anderson)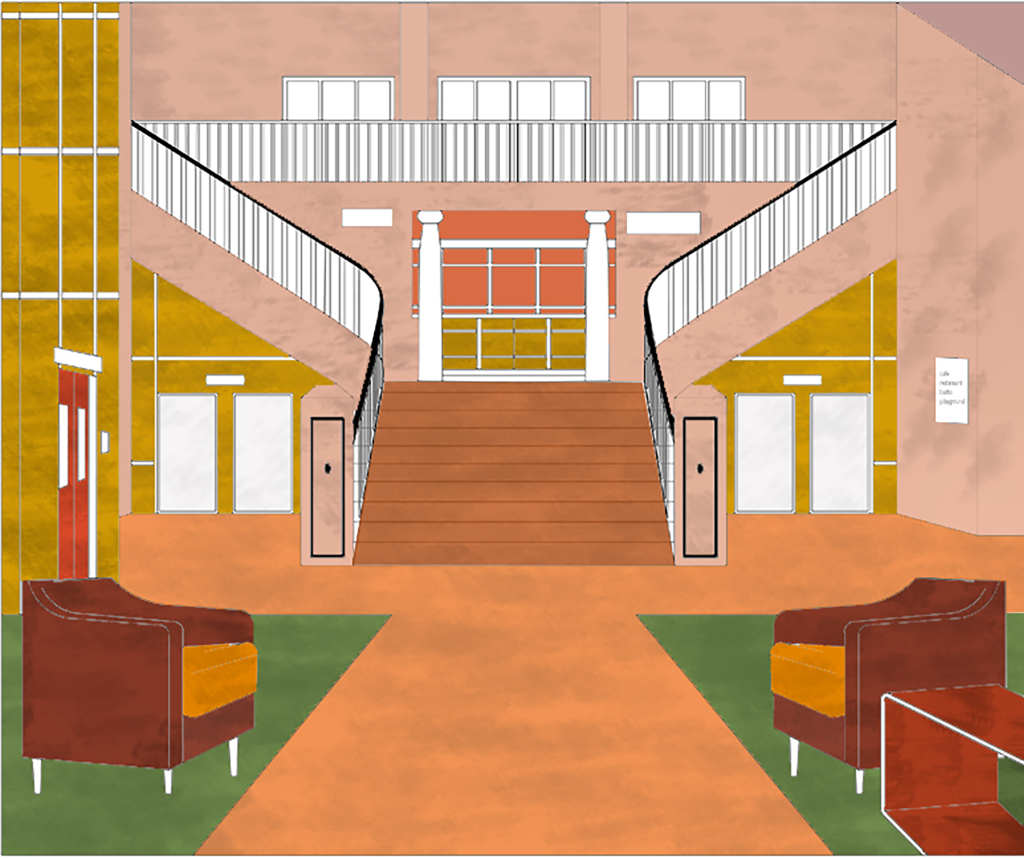 Nikos Spiliotopoulos, "Grand Budapest Hotel" (Dir. Wes Anderson)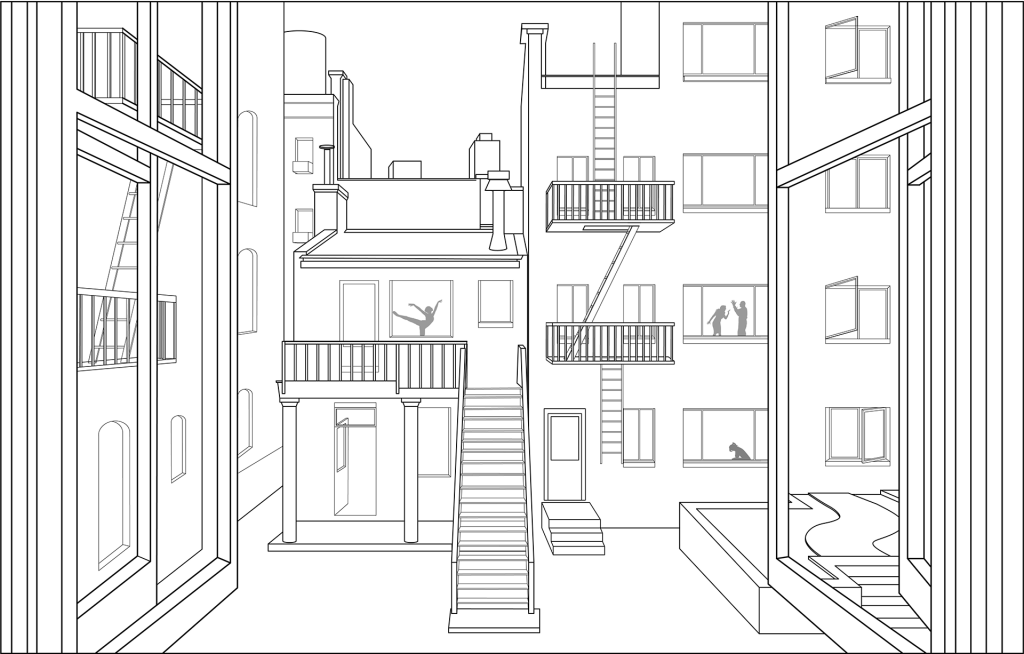 Elenodora Aggelidou, "Rear Window" (Dir. Alfred Hitchcock)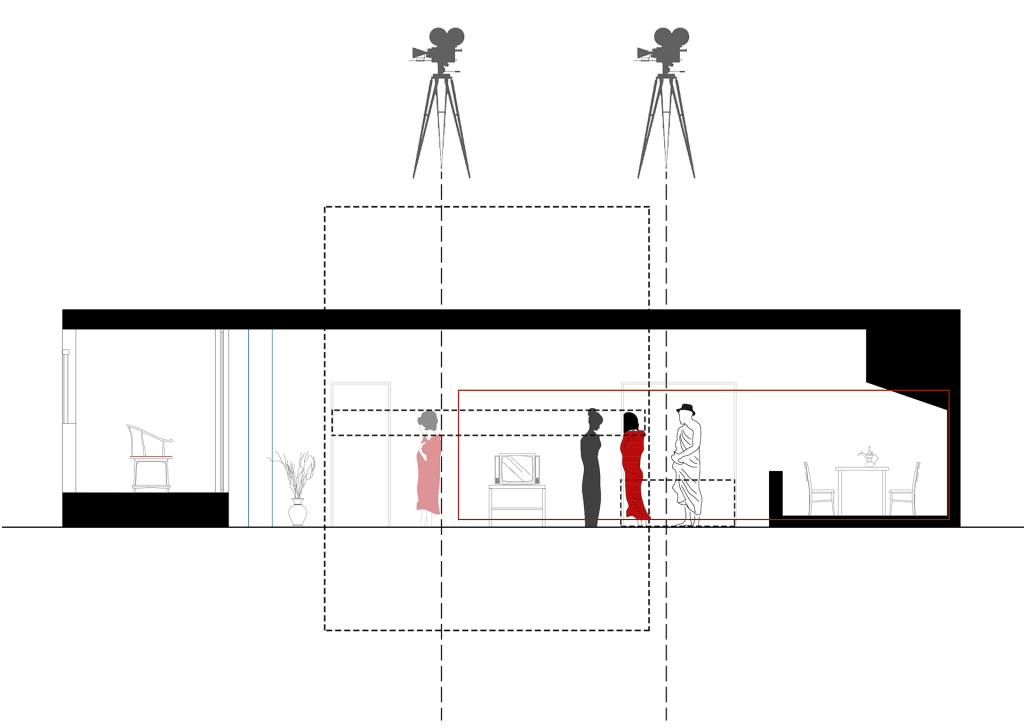 Maria Roumelioti, "Le Mepris" (Dir. Jean-Luc Godard)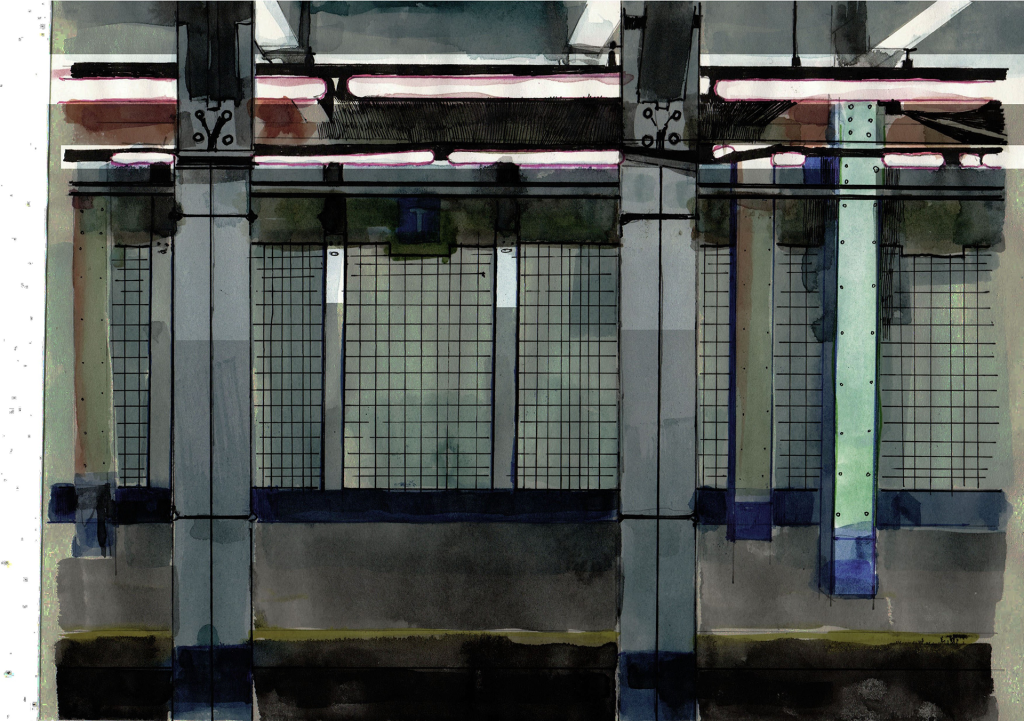 Dimitris Paschalis, "News from Home" (Dir. Chantal Akerman)

Aglaia Petta, "A Clockwork Orange" (Dir. Stanley Kubrick)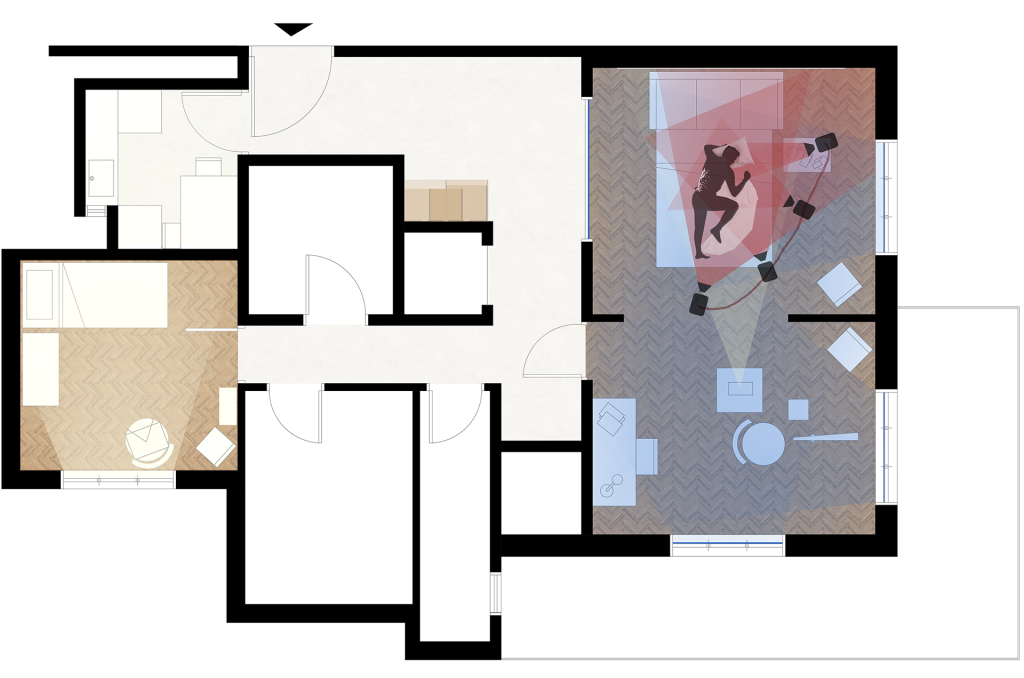 Kallirroi Kasiotaki, "Οι απέναντι" (Dir. George Panousopoulos)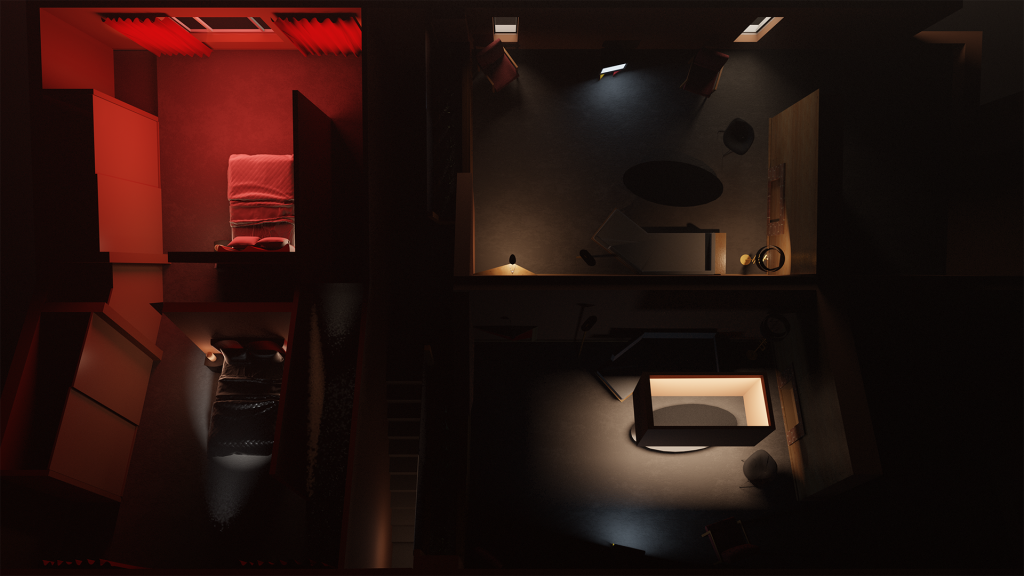 Chrysostomos Reizis, "Lost Highway" (Dir. David Lynch)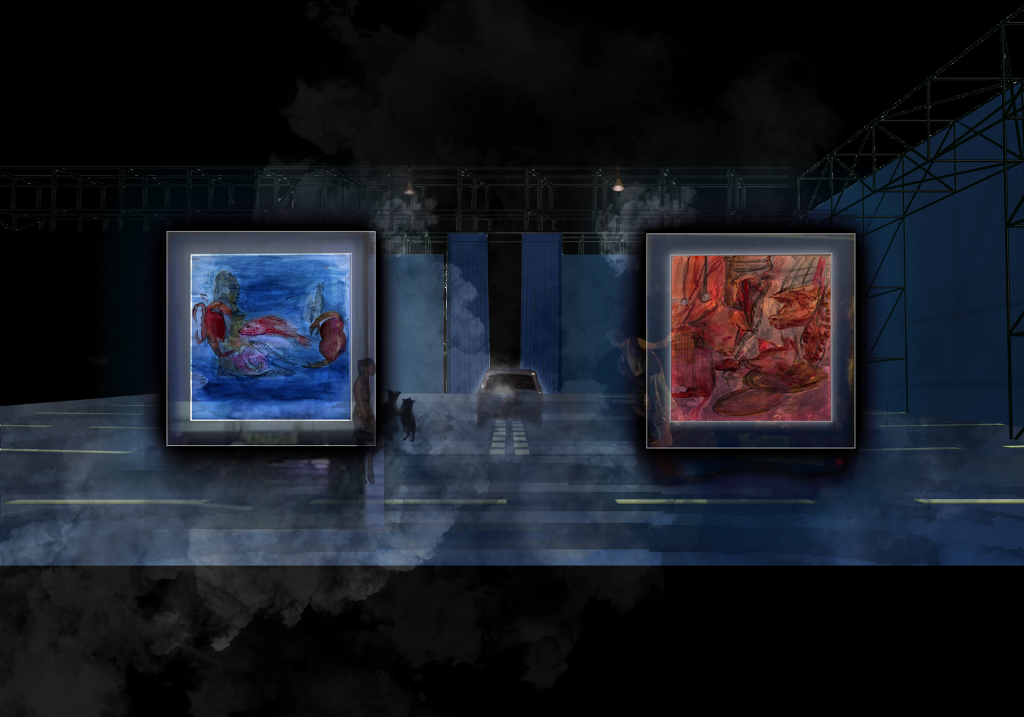 Nikos Ganiatsas, "The Cook, the Thief, his Wife & her Lover" (Dir. Peter Greenaway)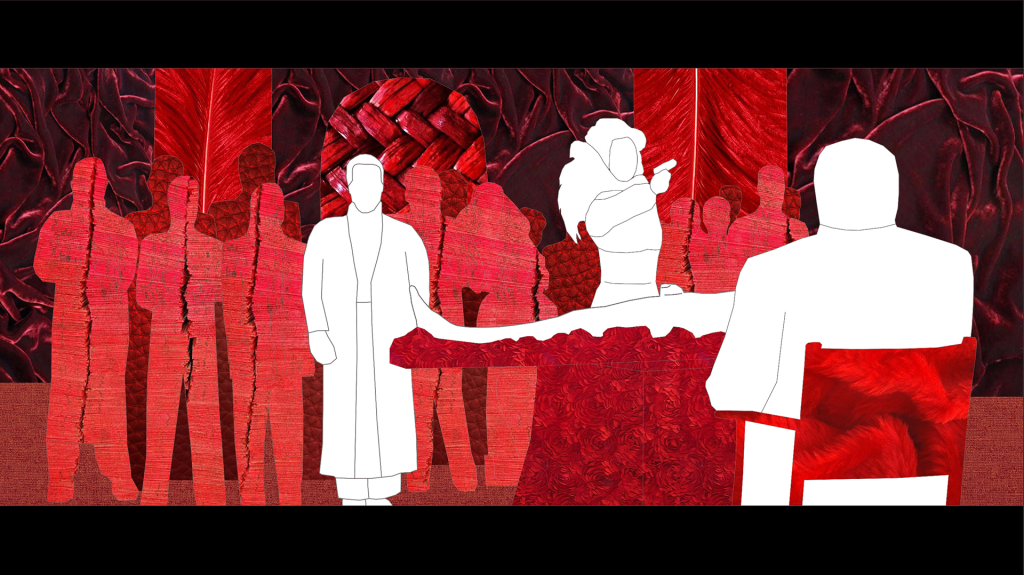 Christina Tsekoura, "The Cook, the Thief, his Wife & her Lover" (Dir. Peter Greenaway)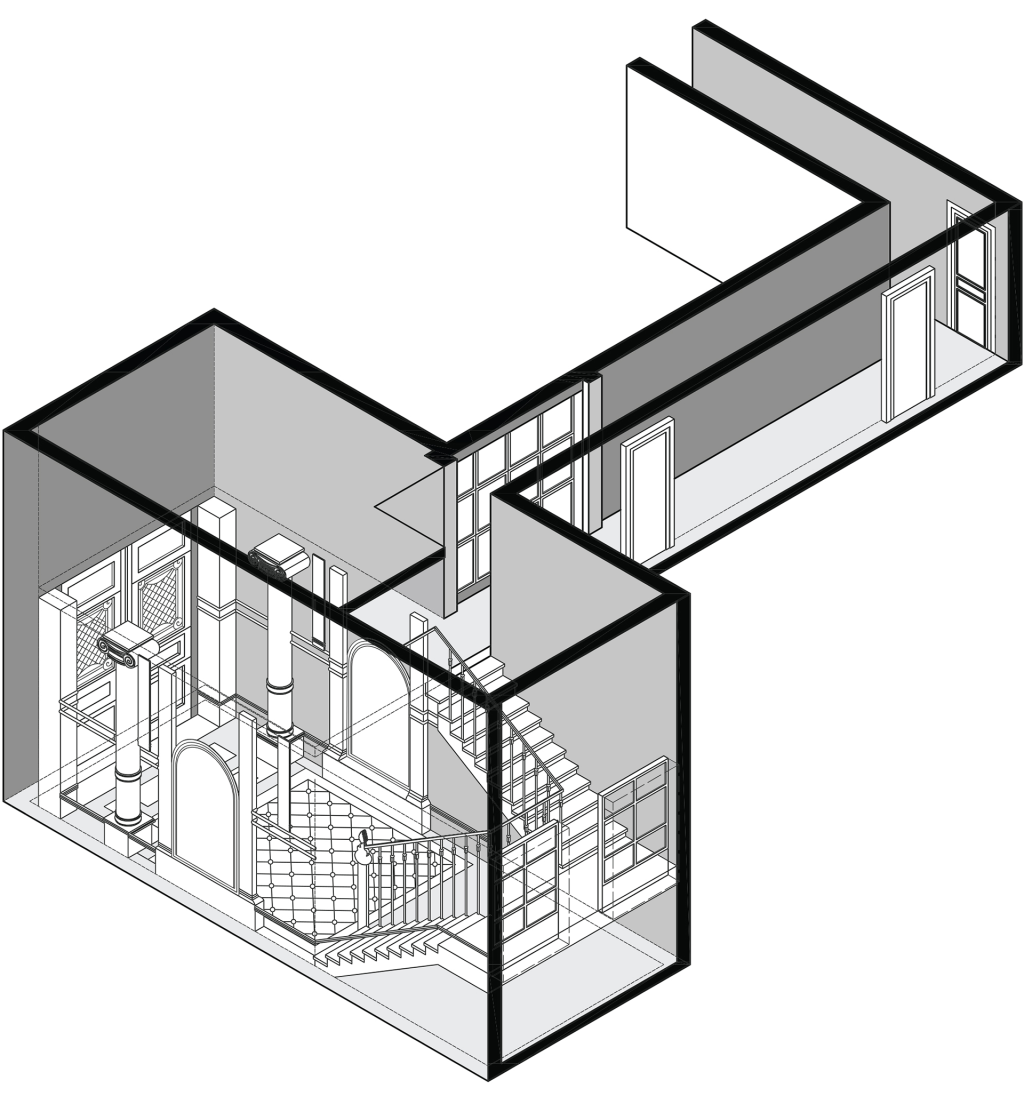 Christina Mparka, "Cléo from 5 to 7" (Dir. Agnès Varda)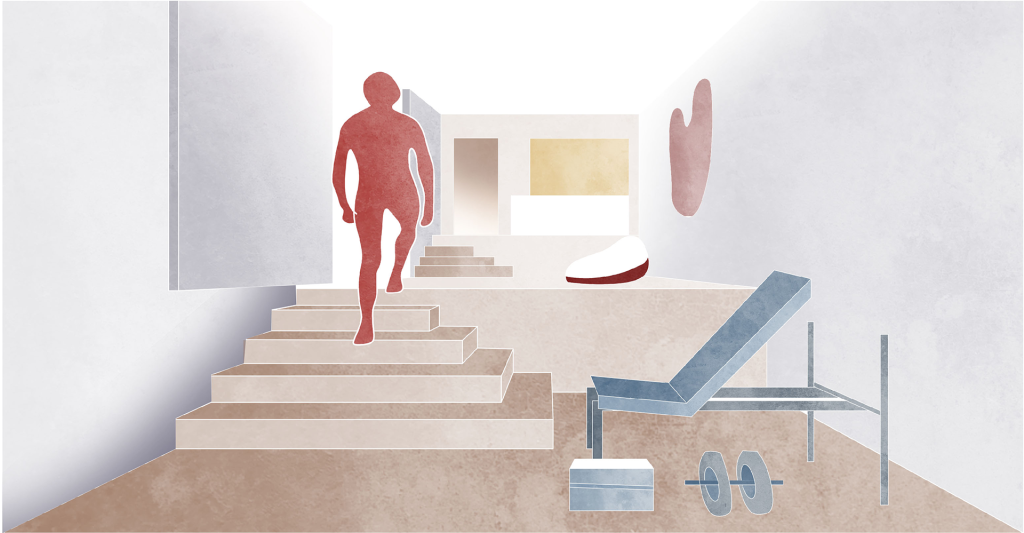 Katerina Papadopoulou,  "A Clockwork Orange" (Dir. Stanley Kubrick)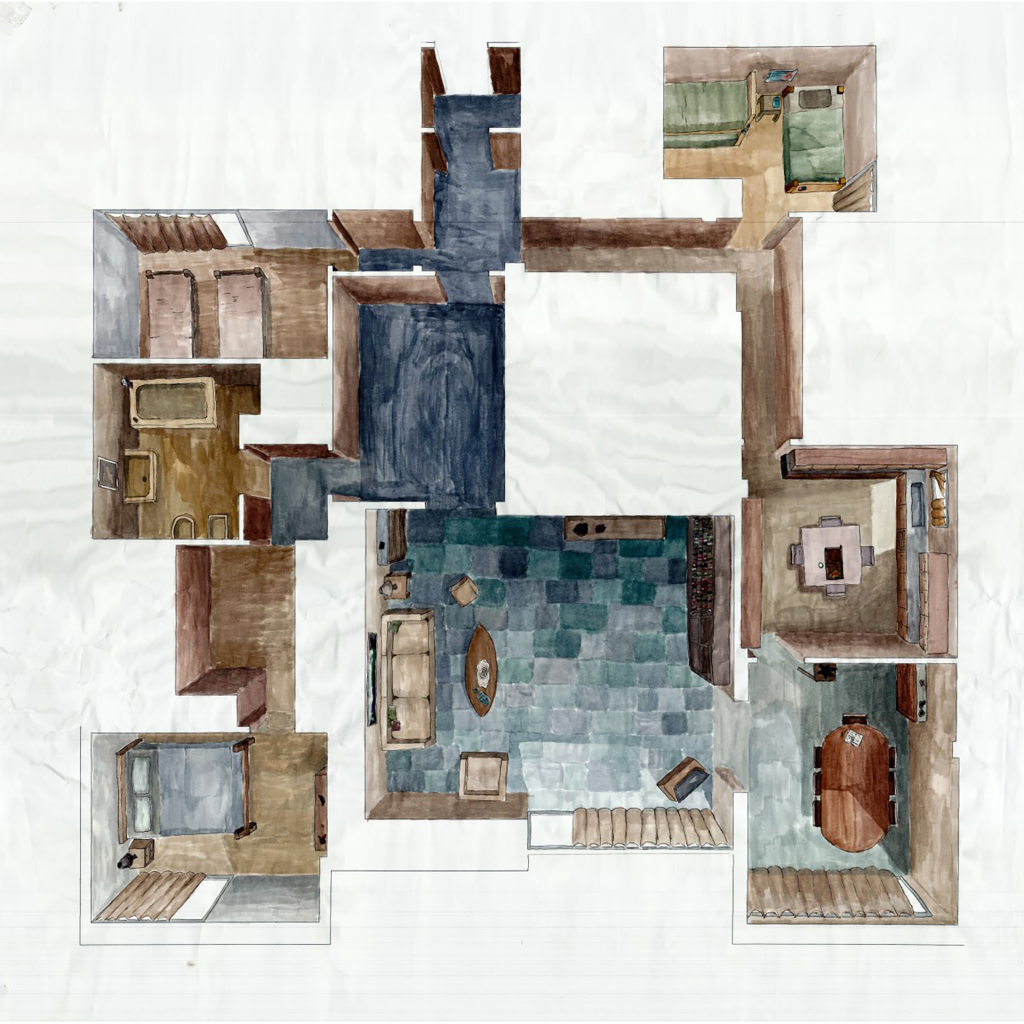 Eva Ardavani, "Miss Violence" (Dir. Alexandros Avranas)